At Curon, we specialize in international recruitment so that our customers can focus on developing their own businesses. We hire motivated Filipinos employees for nursing homes, disabled care and for early childhood education.
International recruitment
We recruit Filipino nurses, caregivers and daycare assistants from overseas for our customers in Finland.
We are a responsible operator. All our activities are guided by ethical guidelines and recommendations of international recruitment.
We take care of the recruitment, language training and the relocation process of the employee.
We can also arrange Swedish language training for the workers.
Together with our customers, we take care of the employee's job and working environment orientation, and we help organize apprenticeship trainings.
The entire recruitment process takes approx. 6-9 months. However, we might be able to provide international employees from our network faster than that.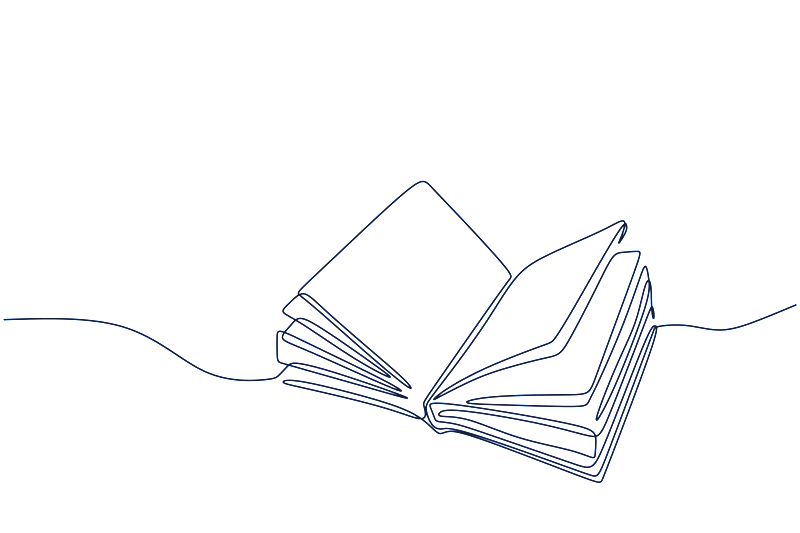 RECRUITMENT
• Interview and aptitude test
• Background verification
• Health check
• Finland information sessions
• Starting of the language training
• Starting of the work permit process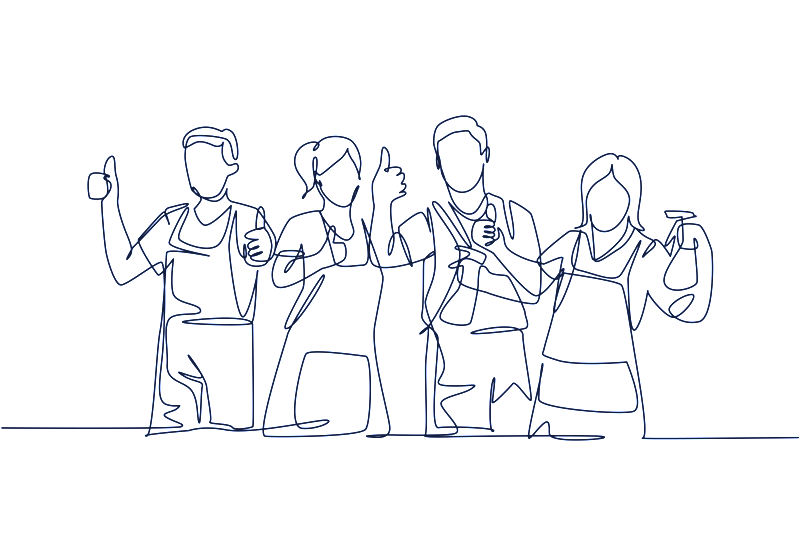 4-8 months from the recruitment
RELOCATION
• Arrival in Finland
• Airport pick-up
• Guidance to the living and working neighborhood
• Viewing the apartment
• Official registrations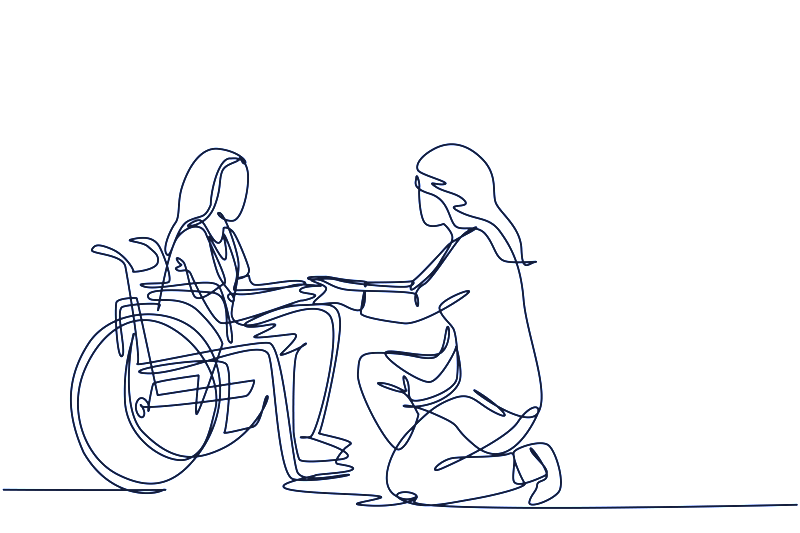 1 week from the relocation to Finland
JOB AND APPRENTICESHIP

• Apprenticeship begins
• The work in the unit begins
• Studying of the Finnish language continues
Curon's international recruitment services are a cost-effective way for our customer to find a motivated worker for their company or unit. Our customers pay a lump sum for completed recruitments, and they get a guarantee for their recruitment.